ATTENTION: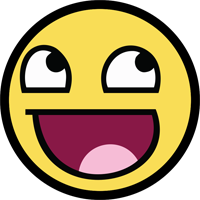 HCPS: Jump Start to STEM Summer Camp 2016 Welcomes Student Applications!!!!
Serving Current 2nd Graders-Rising 8th Graders
&
1st-3rd grade Read to Achieve (RTA)
IMPORTANT: Application submission for Camp Counselor positions are currently closed. Interviews are being held at this point.
Student applications may be downloaded, completed, submitted, and returned to the child's school or Hertford County Public Schools Board of Education
c/o Mrs. Terrell F. Deloatch
701 N. Martin Street
P.O. Box 158 Winton, NC 27986
Fax: 252-358-4745
CAMP DATES
June 29-July 28, 2016
8:00 a.m.-1:30 p.m.
Monday-Thursday
NOTE: Camp Counselor Professional Development: June 27-28, 2016
Students begin Wednesday, June 29, 2016
CAMP SITES
Bearfield Primary School
&
Riverview Elementary School